Our Ministries
Fellowship Baptist Church driving goal is to reach the people of Pasco and the world with the Love of Christ. To help fellow sinners to see that through God nothing in impossible. We do this through our outreaches and by simply loving on one another when we meet for our church services.
Some of the Smaller Ministries we do include:
- Small Group Sunday School. This is our opportunity to dive deeper into the Word of God as we study in small group. Small group is the perfect opportunity to ask questions and get answers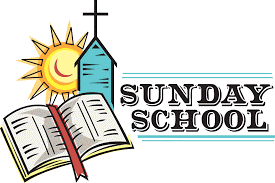 - Food Pantry. We provide a small pantry of non-perishable food items to help whoever is in need. The food pantry is accessible by appointment or whenever staff is present on the campus.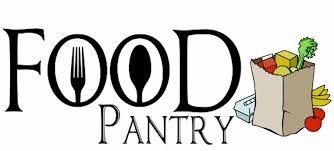 - For Missionaries traveling through, we have a small Prophet's Chamber that we offer for one or two nights at no charge to the missionary and/or their family.

- Fellowship Nights. We have regularly schedule nights of "Family Fun and Fellowship". These are nights for our church family and friends to come together grow in our relationships with one another.